Laboratory instrumentation

for companies and public entities
Ventura Global makes it possible to utilize new and used equipment from leading manufacturers in this sector.
Ventura Global works simultaneously with all the parties involved in the process starting with the development of the initial proposal to the end user until the final approval by the funder, negotiating conditions, processing credit applications and delivering approved leasing agrements.

To ensure timely completion of the transaction, we take ownership of the entire process and its documentation trail from the first proposal to the signed agreement and acceptance certificate to activate the leasing contract and payment of Vendor's sales invoice.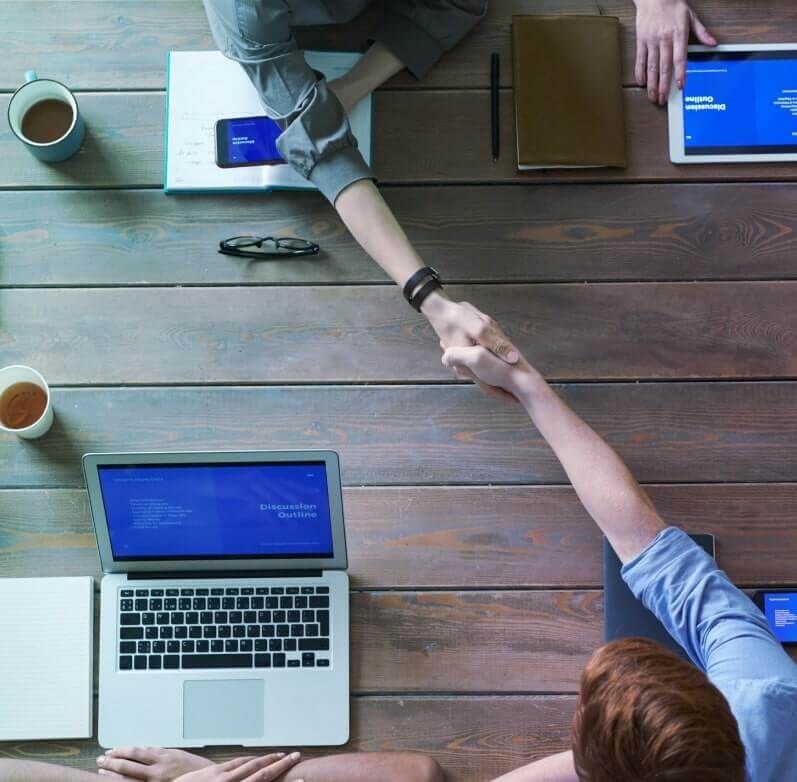 HOW WE OPERATE
A simple and expedited process
Thanks to our Online Simulator, accessible to our authorized Vendors, we facilitate the evaluation of multiple financing scenarios simultaneously for Users and Vendors.

Once the preferred option for the User is identified, Ventura Global formalizes the leasing proposal and proceeds with the preparation of the application to obtain its approval.

The entire process is managed in a simple and expedited manner, limiting the work of Vendors and Users to the minimum necessary and offloading the rest to VENTURA Global.
HOW WE CONTINUE TO SUPPORT OUR CUSTOMERS
VENTURA Global is available to support our customer's technolgoical renewal. We can facilitate the replacement, upgrade or simply extend the use of the existing instrumentation
OPPORTUNITIES
This technology renewal often results in unique opportunities allowing us to offer pre-owned equipment at very attractive conditions. You can find more detailed information regarding these opportunities in our Offers page.