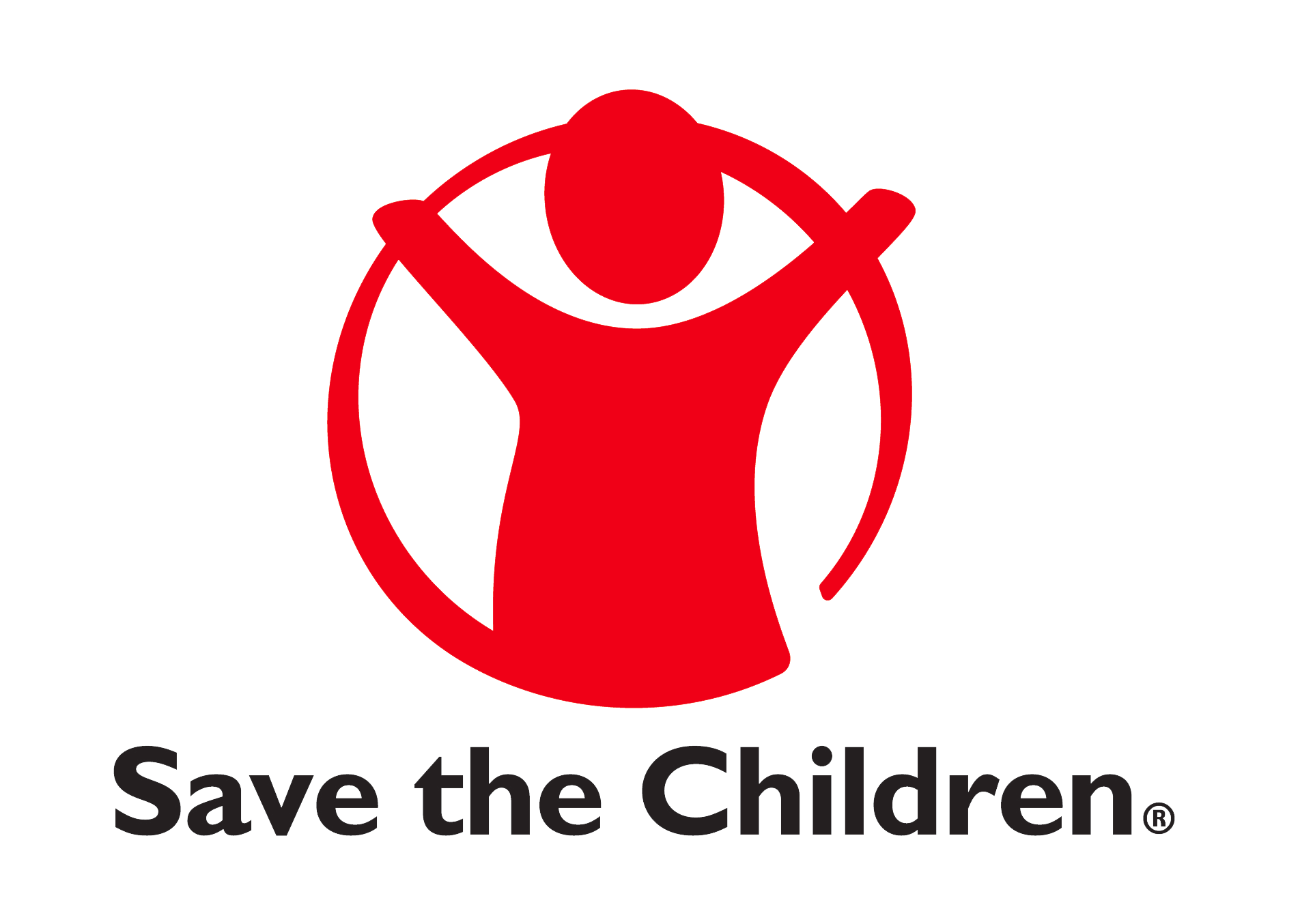 VENTURA GLOBAL Corporate Social Responsibility (CSR) Program
During 2022, the Covid-19 pandemic, the war in Ukraine and the climate crisis triggered a perfect storm that sent the cost of living skyrocketing worldwide, plunging the world's population into the worst food crisis of the 21st century and, as always in these crises, children are the most vulnerable.
In March 2022, in response to the nascent crisis in Ukraine and the resulting exodus of refugees in urgent need of help, VENTURA Global upfronted a portion of its annual donation to the activities of the World Central Kitchen organization dedicated to serving thousands of
fresh meals
every day to Ukrainian families fleeing home as well as those who remained in the country. In December, VENTURA Global 2022 once again renewed its support for Save the Children's "Hunger Emergency" Fund. To the extent Ventura Global's financial performance remains at current levels or better, the company will continue to allocate resources to the CSR program to fund selected causes in 2023 and beyond. See Testimonials
STC Italy
and
STC Spain
.